In 2015 I rode Geneva to Milan with Ride25. It was excellent.
In 2016 I tried the Milan to Rome Pioneers ride, and ended up in the broom wagon for 2 days. Some of you might remember me: cargo shorts, bike too small.
When I set off to ride across Canada in 2017, I was hesitant. I imagined my injury flaring up again 100 miles out of Vancouver and dooming the 4,500 mile ride to failure. But as you'll read in my book about the ride, it worked out fine. John put me in touch with Simon at Cycloform to get my new bike properly fitted, and the dodgy knee behaved itself.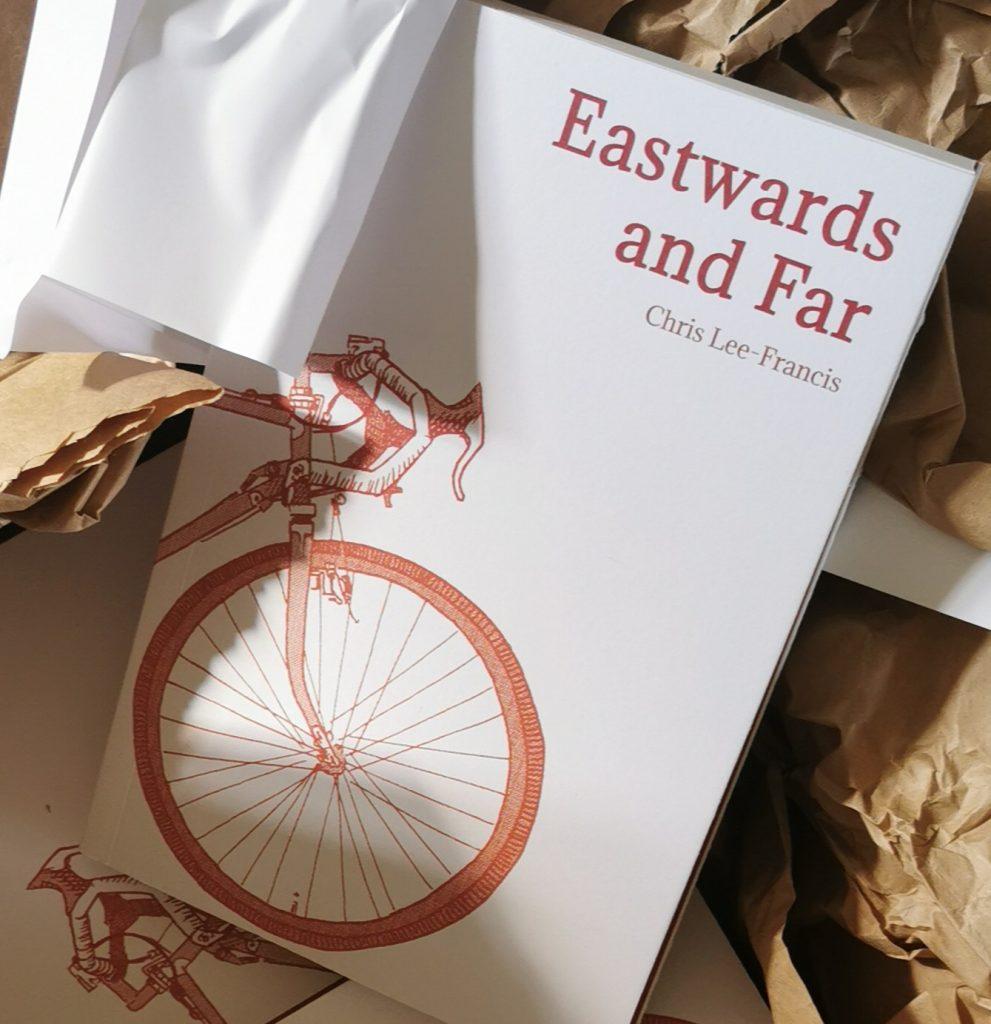 It's always been the joy, humanity and camaraderie that drew me to cycling. When you ride, you see the world differently. You meet people, you talk to each other, and you make deep connections surprisingly quickly.
At its heart, that's what Eastwards and Far is about: people, and their stories.
But it's also about how beautiful the world is when you get on the saddle and immerse yourself in it, and Canada is hard to beat in this regard: snowcapped mountains give way to windswept prairies, then to primaeval forest, and the most spectacular lakes.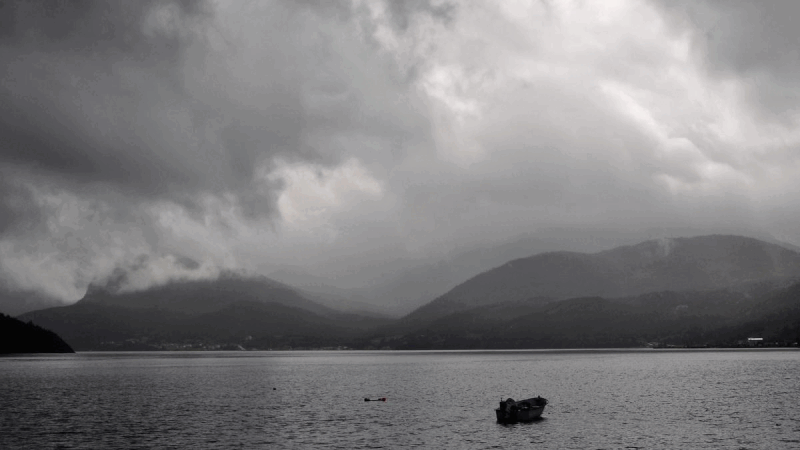 And if you're drawn to cycling by the physical challenge, Eastwards and Far has plenty of that, too. There are fearsome climbs over two mountain ranges, punishing headwinds in unrelenting sun, 200km days with full pannier loadouts, and run-ins with grizzly bears.
The Ride25 rides were formative in my love for touring, and I'm excited to share this book with anyone who appreciates a challenging bike ride, whatever your motivation.
You can get a copy here. If you enter 'Ride25' at the checkout, you'll get 10% off 💌